Founded by Raffi Oganesian in 1997, Monte Christo Trade Corporation is an internationally recognized Jewelry Manufacturing power-house. What began as Raffi Oganesian's passion for jewelry craftsmanship, eventually turned into a company that created thousands of jobs and countless jewelry productions for notoriously recognized private labels around the world.
Circa 2010
Custom Ed Hardy Silver & Gold chess set designed by Tigrani Sarkisyans for Christian Audigier.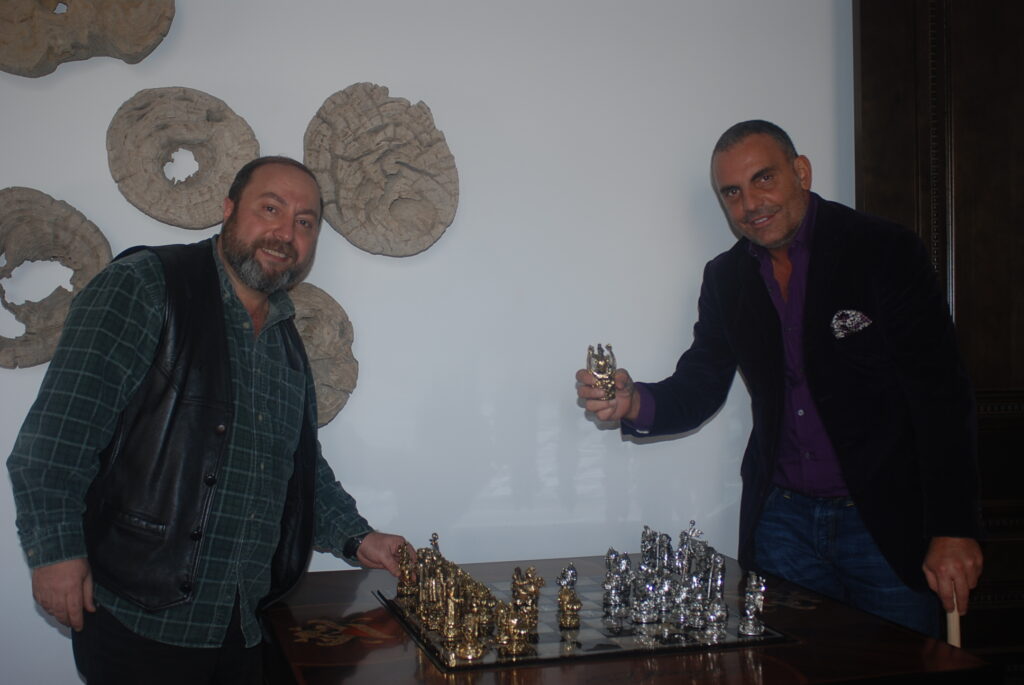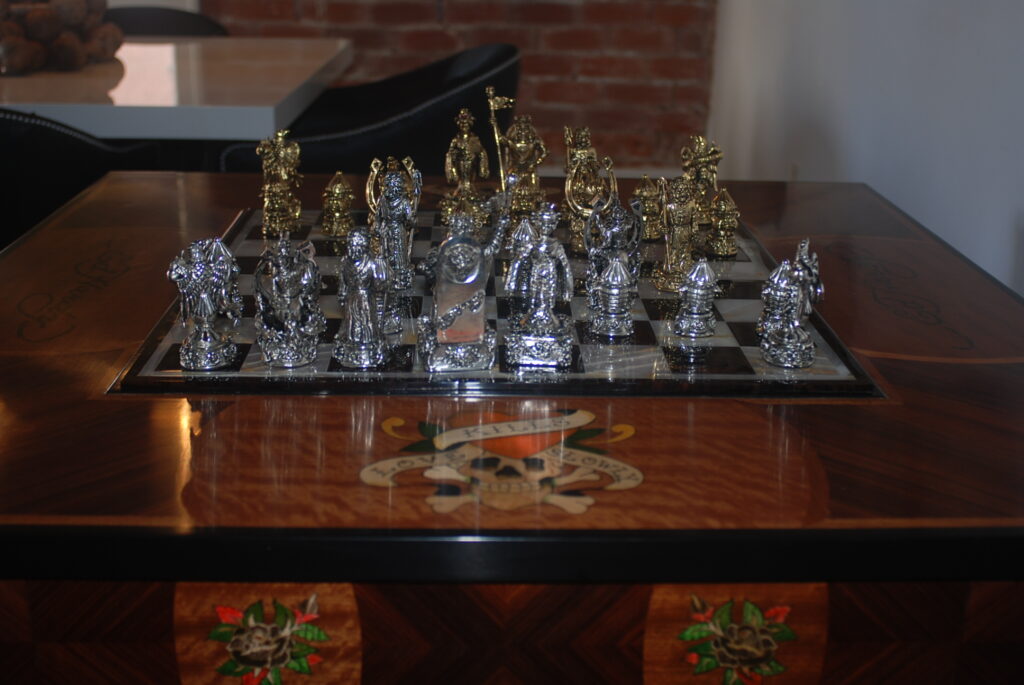 Circa 2010
Custom Ed Hardy Chess Set, crafted from Silver and Gold.
Circa 2007
Monte Christo Trade Corporation expanded our factory grounds overseas to fulfill the demand of the growing customer base.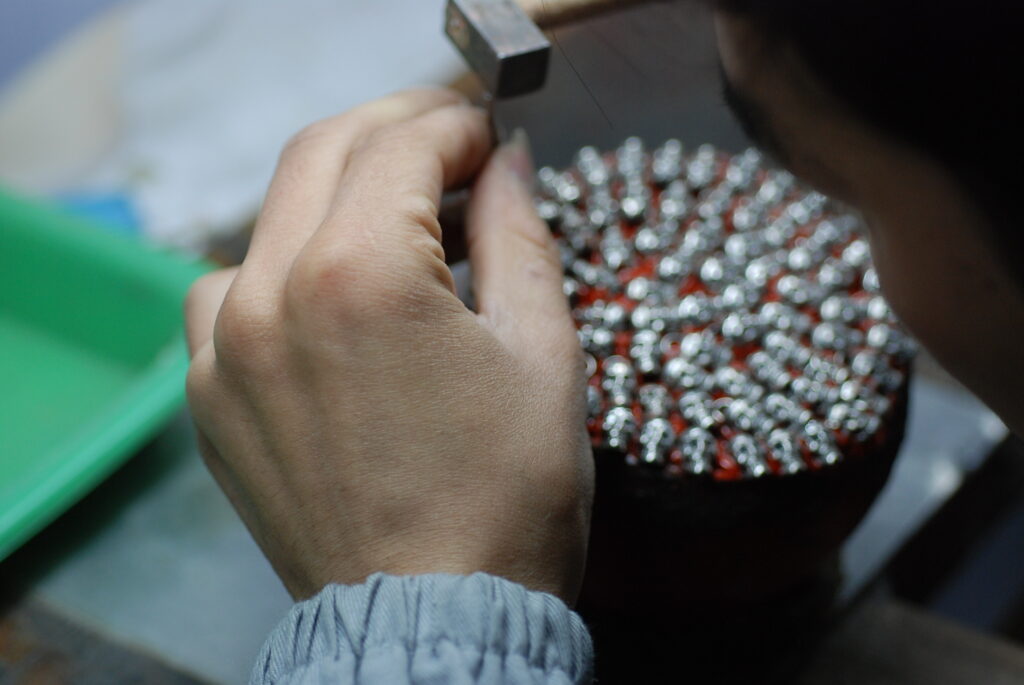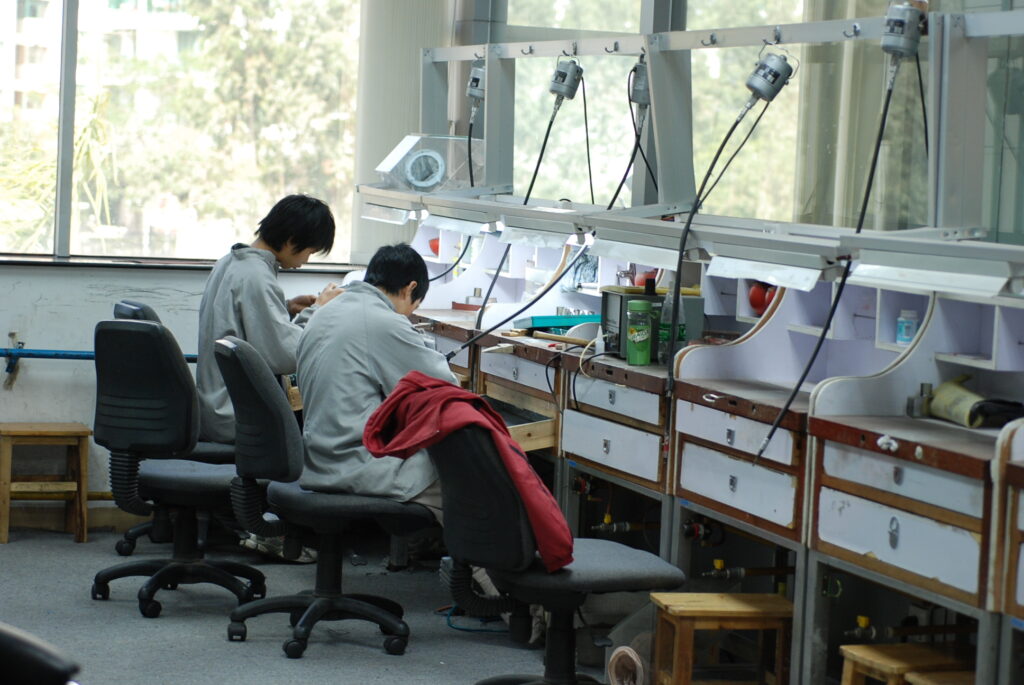 Circa 2008
Our expert over-sea jewelers crafting our pieces to perfection.
Bullets 4 Peace
Drake, Justin Bieber, Beyonce, Bruno Mars, Rihanna, Justin Timberlake, and more.