We're a 30+ year old family-run business in the heart of Downtown Los Angeles. Carrying over 80,000 designs and molds, we've been servicing private labels, chain clothing and jewelry stores, and one-off custom designers for over two decades. We strive for excellence and quality craftsmanship in every product we manufacture.
We work with a variety of machinery to make our customers' orders a reality: some older and more established tools, such as chain-making machines, as well newer and more contemporary techniques such as CAD-designing and CNC manufacturing. Odds are if there's something you need, we at Monte Christo Jewelry can help deliver.
You can find more information about our offered services here and on our FAQ page.
<!–
Casting

Chainmaking

Wirerolling

Polishing

Annealing and soldering
–> <!–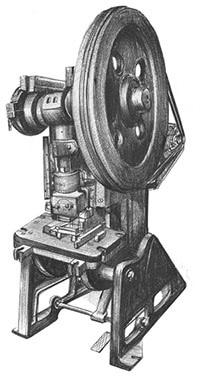 –>